Hate crime
A hate crime is an offence committed against someone because of their disability, gender-identity, race, religion or belief, or sexual orientation
Crimes can include threatening behaviour, assault, robbery, damage to property, inciting others to commit hate crimes and harassment.
Hate crime and incidents can take place anywhere, in the street, in schools and online.
You can report hate crime online if you do not want to report directly to the police.  You can also report if you are a witness or calling on behalf of someone else.  If you wish to remain anonymous you can report hate crime to Crimestoppers on 0800 555 111 or via their online form.
Call 999 if you're reporting a crime that's in progress or if someone is in immediate danger.  If the crime isn't an emergency call 101 or contact your local policing team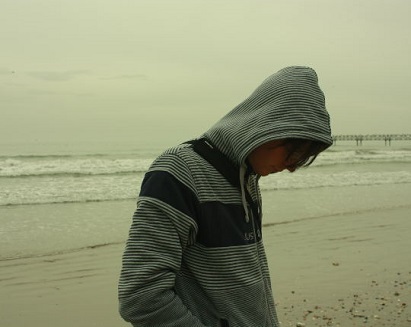 Case study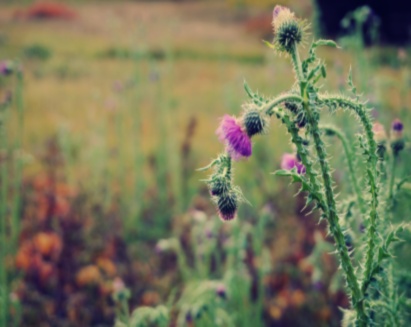 Case study
More