Domestic Abuse
The words 'domestic abuse' and 'domestic violence' are used to describe a pattern of behaviour that is characterised by the misuse of power and control by one person over another who are, or have been, in a close personal relationship. 
The relationships where domestic abuse can happen include marriage, families, couples who are dating or living together.  
Women are most often the victims of domestic abuse but men can also be victims. Domestic abuse happens in straight, gay and transgender relationships and in relationships between people of all cultures, religions, nationalities and financial backgrounds.
Some people are especially vulnerable due to an existing disability or illness whilst others become more vulnerable as their health – both mental and physical - deteriorates as a result of the abuse.
Clare's Law - the Domestic Violence Disclosure Scheme (DVDS) - is a process whereby the police disclose information about an individual's previous violent and abusive offending where this may help protect their partner, or ex-partner, from violence or abuse.  More information about the DVDS is available on the Essex Police website
Domestic abuse can be physical, sexual, emotional or psychological and financial or a mixture. It can also include behaviour such as making threats, intimidation, harassment and causing damage to property.
There are a number of specialist organisations you can call for help and advice (listed at the side of this page), who can help you at the pace that suits you. 
Don't be afraid to dial 999 in an emergency.  Essex Police also has a dedicated domestic abuse non-emergency number 0800 358 0351.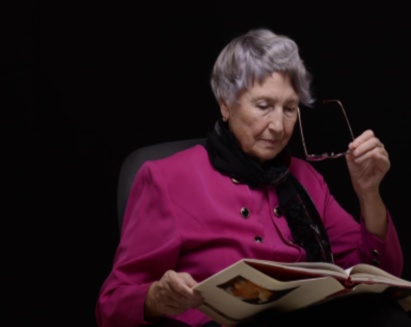 Case study