Fraud
Fraud is when trickery is used to gain a dishonest advantage, which is often financial, over another person.  Fraud can be committed against individuals or businesses and via a number of different media, such as the internet, in person or over the phone.  There are many words used to describe fraud: Scam, con, swindle, extortion, sham, double-cross, hoax, cheat, ploy, ruse, hoodwink, confidence trick.
Identity theft is a type of fraud which happens when fraudsters access enough information about someone's identity (such as their name, date of birth, current or previous addresses) to commit identity fraud. Identity theft can take place whether the fraud victim is alive or deceased.
ActionFraud is the UK's national fraud and internet crime reporting centre, providing a central point of contact for information about fraud and financially motivated internet crime.
Action Fraud provides an opportunity to report fraud or internet crime by using their online reporting tool.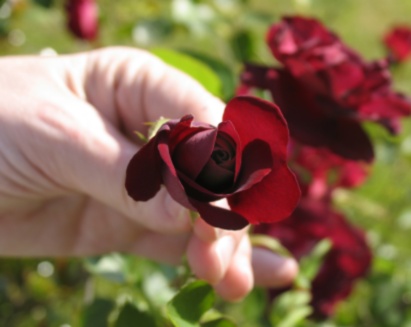 Case study